Saint Denis is a city in the North of Paris.
It is the Sousprefecture of the French Department
Seine Saint Denis (93)
.
region
Ile de France
.
Right after Boulogne Billancourt
Saint Denis is second most populated city
in the Paris area.
Saint Denis is know for it's Basilica,
resting place for many Kings of France
including Henri IV, Louis XIII, Louis XIV, Louis XV
Louis XIV and Marie Antoinette.
An ancien road called Rue Saint Denis
connects the Louvre to the Basilica
going along Rue Saint Honore,
place Marguerite de Navarre where are located the Cremeries de Paris
Rue de la Ferronnerie
and rue Saint Denis.
Saint Denis is also known for
Beaux Arts Museum
,
Chateau de Saint Denis
Normandie Museum
To find people of companies
from Saint Denis
please go to
Phone Book of the World
PBof.com/saintdenis
Tourist and Travel information
about thousands of cities
can be found in the
Phone Book of the World / PBof.com
PBof.com/city

Instagram: #visitsaintdenis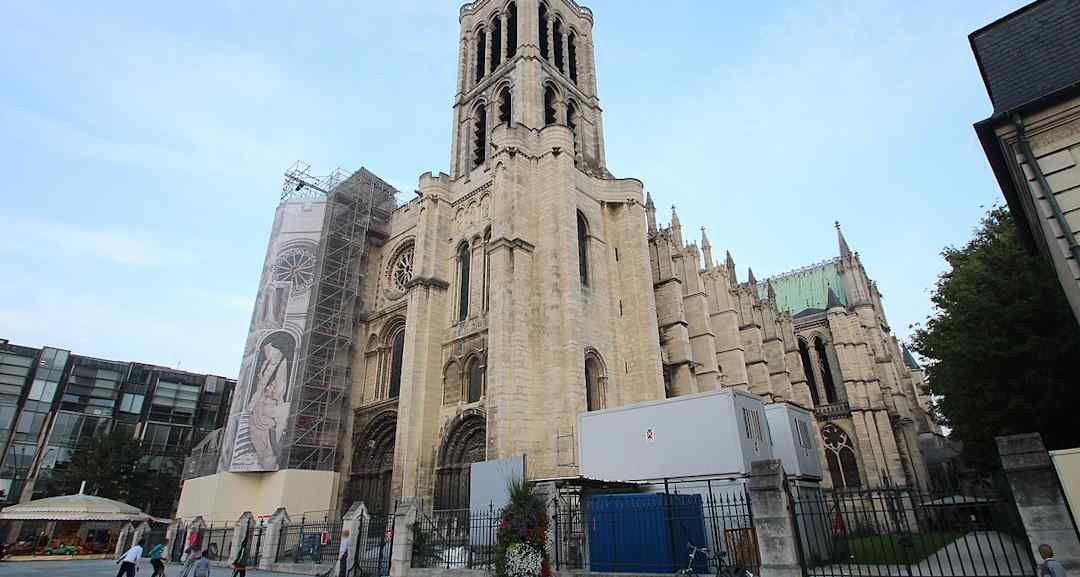 View on Saint Denis by
Lionel Allorge